Discography purchase includes lifetime unlimited lossless downloads, any PCM format (FLAC, WAV, AIF, ALAC), as well as unlimited high quality streaming and MP3 of all albums using free Bandcamp music app.
Contact the artist with any questions.
DSD Studio Masters are here...
The tracks listed on this page all download as lossless FLAC files. Can be played on any Smartphone or other music player. All Albums and Tracks Play On Any Music Player or Software.  MQA enhances sound quality on playback without any additional hardware or software.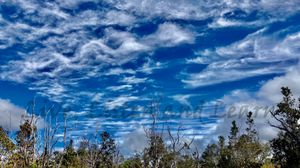 If You Are Into DSD Then Do Your Ears An Incredible Favor...
Written By: NativeDSD Mastering Engineer Tom Caulfield
You can now purchase David Elias DSD 512 (and 256, 128) Remodulated native DSD Masters!