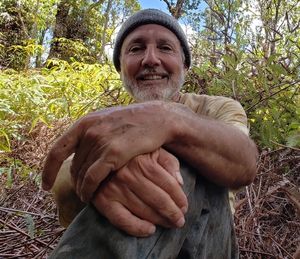 Aloha!
Sign up on the Email list for some free music as well as periodic updates on what's happening with David Elias Music and sometimes what's happening with digital music, streaming, hi-res, and other tech related topics in the music world that I participate in or have evaluated one way or another. 
Easy to sign up!  Just enter your info here. 
Easy to unsubscribe anytime, just click where unsubscribe is indicated in any message you receive. 
Thank you for listening and for telling others about my music online, all so very much appreciated!! 
All the Best, 
David